Please help us save the pond! The pond is the jewel in the center of our camp and is the site of both a beautiful natural setting for fish and wildlife and for all of our watersports programs. It is inconceivable to think of camp without it shining in the sun, or watching the fire bringer coming across it by canoe on closing ceremony nights.
It is now time to raise the funds needed to replace the current dam. Our fundraising goal for this project is one million dollars. It is a staggering sum, but it needs to be done.
On July 28, 2021, camp director Heather Logee was interviewed by WFSB Eyewitness News 3. Learn more about the dam rebuilding efforts.
---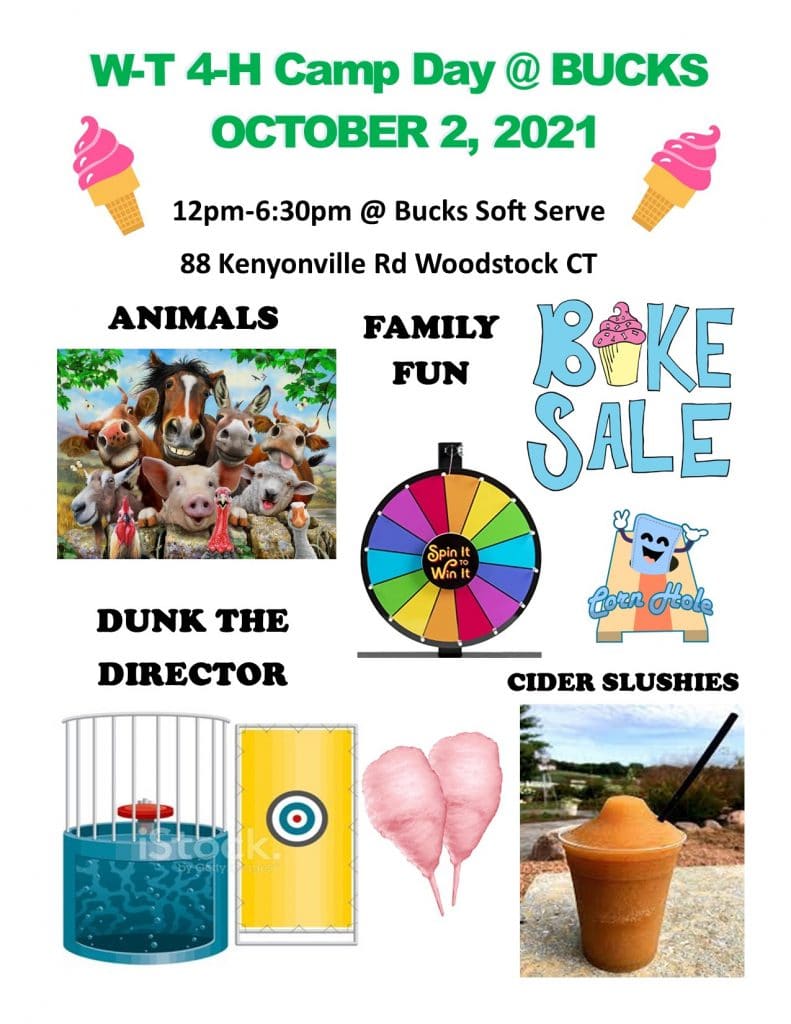 ---
Donate with Paypal
You can donate to this project right from your keyboard. Use the link below.